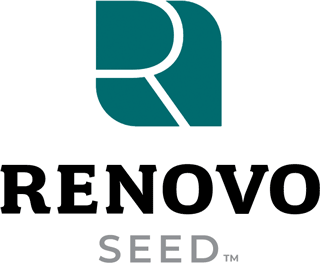 Looking to browse our ready-built seed mixes? Or, are you a seed dealer? Visit Renovo Seed for all your forage, cover crop, and conservation seed needs.
Take me to Renovo Seed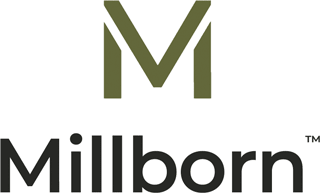 If you're looking for conservation, reclamation, private label, or contracting seed needs – we have you covered. Millborn is the single source for your seed needs.
Continue to the new Millborn website